When a people dream of change, it stays a dream. It is those at the frontline, taking actions, that make it a reality.
– — Isaac Somto, Founder Of Imaginact
Frontline voices is a program that features and promotes stories of individuals on the front line of social issues so as to inspire and create more actions dedicated towards driving positive change.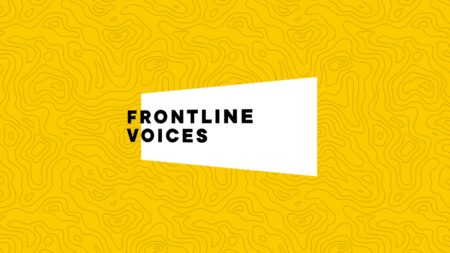 To share stories about people making social change so as to inspire actions and bring about more social change. And to highlight good role models for youths in the society.
By identifying exceptional individuals taking positive actions at the forefront of social issues then sharing their stories, experiences and insights through interviews, articles, videos etc
A world of fully inspired youths, taking actions.