Africa's story has been written by others; we need to own our problems and solutions and write our story.
– — Paul Kagame, President Of Rwanda
Vocal Africa is a Pan-African voice promoting African stories by Africans and changing Africa's single story one story at a time. African voices are most times not amplified. African stories and experiences are being told by others. Vocal Africa is an initiative addressing these issues and more. It is a modern, outspoken, and independent Pan-African platform turning African stories and experiences into readable and shareable digital contents. And making access to true information/stories about Africa easier.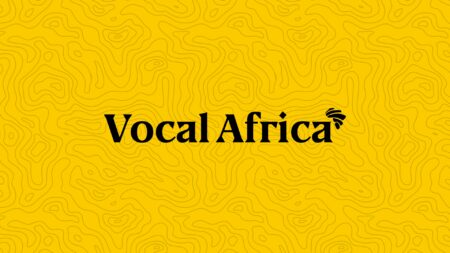 To serve as a Pan-African, independent voice that promotes stories by and/or about Africa/Africans so as to enable Africans change Africa's narrative and impact their communities through media.
By turning African stories and experiences into digital and shareable contents. In the process, attracting, engaging and impacting a diverse and global audience, and instill in them a genuine curiosity regarding Africa; and satisfy it by informing and educating them on the various aspects of the African lifestyle, culture, literature, people and societal issues.
A platform at the forefront of promoting African voices and stories and the go to platform for anything about the African people, lifestyle, culture and literature.
A platform that targets Africans to be able to host programs and campaigns that will effect positive change in various African communities.