The more we give importance to skill development, the more competent will be our youth.
– — Narendra Modi, 14th Prime Minister of India
SteamUp is an initiative by Imaginact that empowers young people with relevant skills that will enable them(young people) prepare for the future of work and globalization. The SteamUp program makes use of skills development to tackle skill deficit, unemployment and poverty in the society.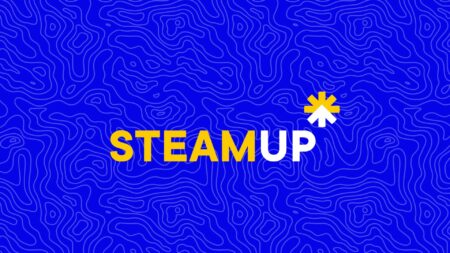 To enable young people acquire relevant skills so as to tackle unemployment and poverty and build up agents of change in various community.
By setting up workshops for impacting young people with relevant skills.
Partnering with other like minded organisations to be able to grow our reach and drive more positive change.
Connecting already skill impacted young persons with opportunities that will enable them grow and make an income
See what participants say.