Knowledge is power. Information is liberating. Education is the premise of progress, in every society.
– — Kofi Anan, Seventh Secretary-General of the United Nations
Broach captures the social, political and economic issues in the society and bring them to the doorstep of the youths. Broach is creating consciousness about societal and political issues among African youths by holding discussions and enabling conversations about the issues. Most youths in Africa do not follow up with government policies and social issues in their community, Broach is a solution to that. The program engages youths of various African communities on policies made by their government and social issues like gender equality, climate change, etc therefore raising awareness and inspiring actions strategically among them.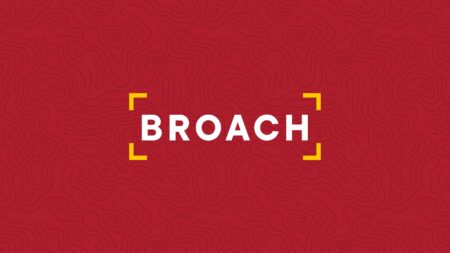 To engage African youths on conversations bordering on societal issues and in the process create awareness about social issues and government policies among African Youths. And enable them take actions to create better communities.
By holding discussions with various African youths in various African communities about government policies and societal issues.
A continent whereby youths are the action takers on the societal issues in their various communities. And are prepared for a positive global change.
A continent whereby at least 95% of the youths are aware of government policies and societal issues.