"Investing in women is smart economics, and investing in girls, catching them upstream, is even smarter economics."
Act2getHer is a partnership initiative between Imaginact and Artechubs that is dedicated to promoting gender equality and increasing the number of women in work spaces. The Act2getHer program empowers young girls with relevant skills and information to prepare them for work.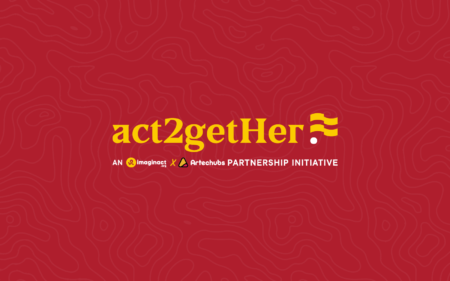 To enable young girls to acquire relevant skills and information so as to tackle gender inequality in work spaces.
By engaging young girls with programs that impacts them with the necessary information and skills for work.
A world where inequality in work spaces do not exist.
A world where girls are with the skills and information that enable them easily compete with their male counterpart.